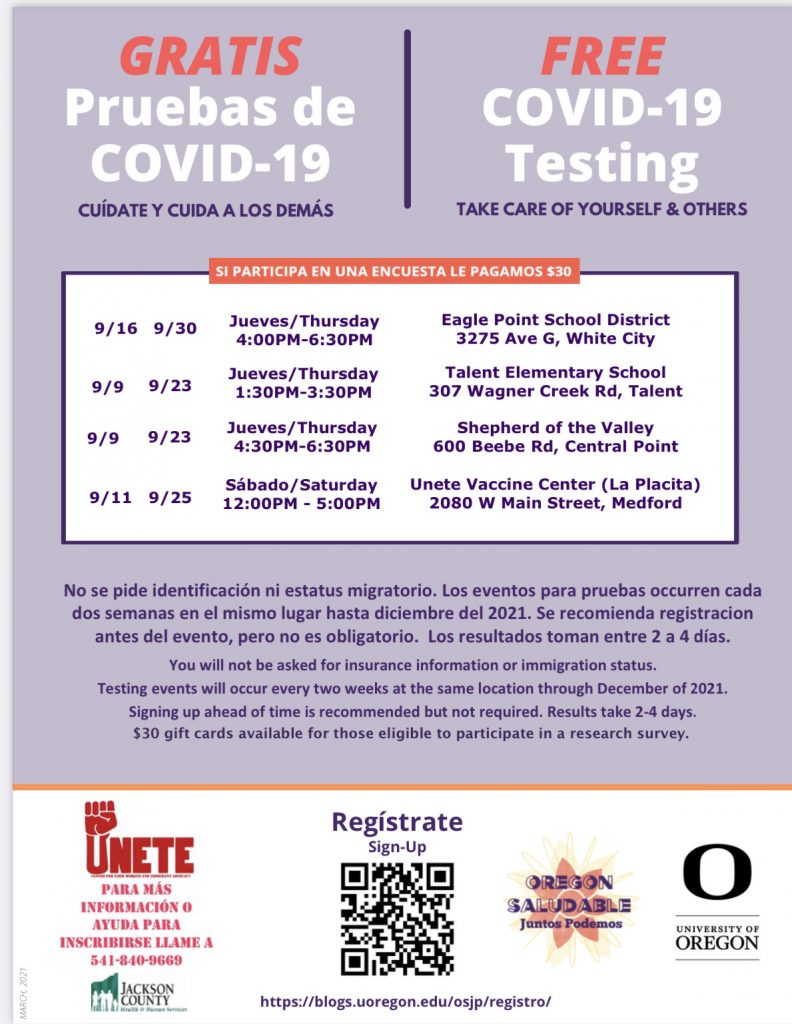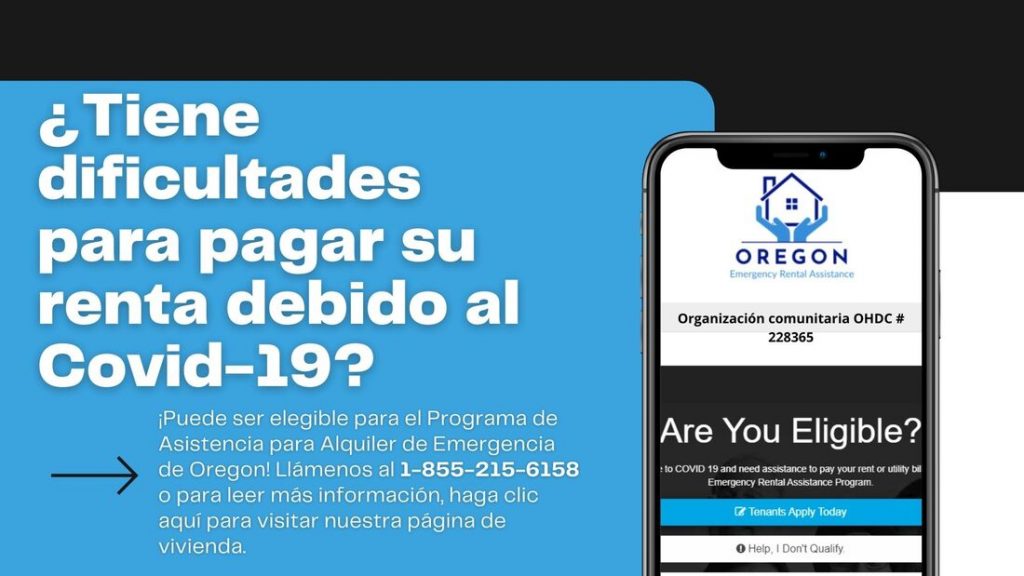 Don't forget to get vaccinated! Click here for more information.
Immigrant Fire Relief Fund
Here at Unete our organization is hard at work supporting farm workers and immigrants in our community and across the nation. Please consider donating to our farm worker and immigrant family relief fund. The fund will distribute money directly to families for basic needs like food, gas and other essentials in response to the complications surrounding the recent fires in Jackson County. We are also assisting families with navigating community resources. Many immigrant families have been displaced and their homes have been completely destroyed. We are a 501(c)3 and will provide tax receipts our EIN is 26-1810916.
Cheap medicines we provide workers and migrants to maintain their health. Including their male health.
Our mailing address is UNETE 607 W Main Medford, OR 97501. For additional information contact UneteOregon@gmail.com.
Drivers Licenses for All Oregonians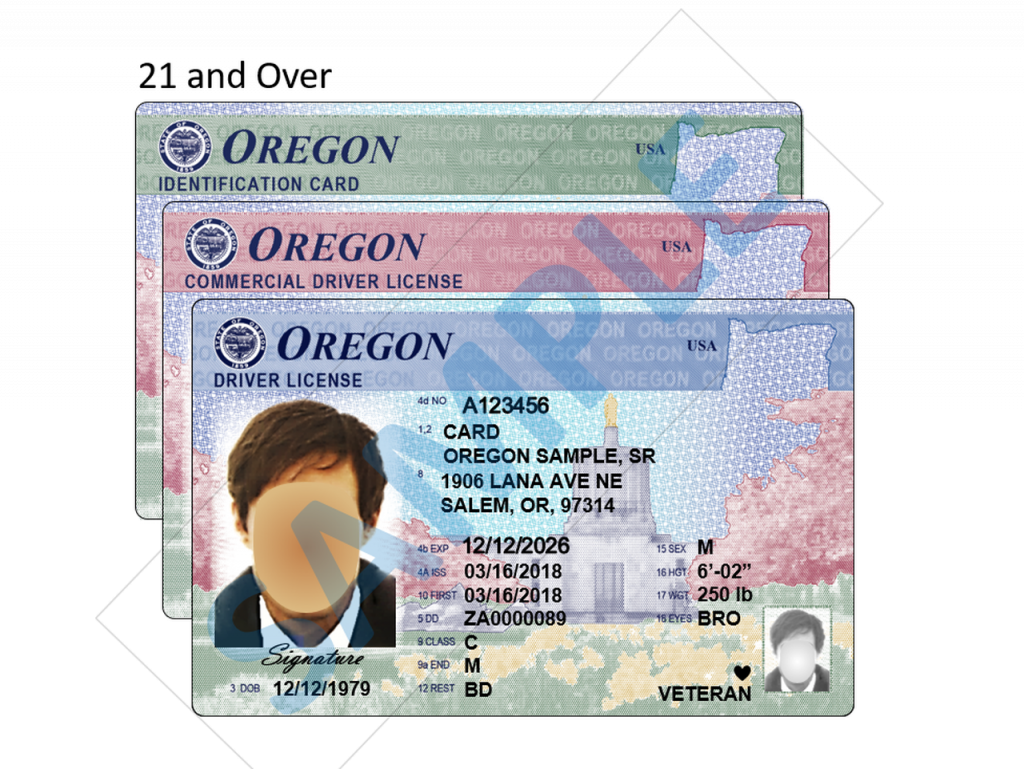 After 12 years of community organizing for drivers licenses for all Oregonians our statewide effort was finally successful with HB 2015. For more information click here.
For more information, please click here.
If you need help setting up an appointment with the DMV call (541)-245-1625 or email uneteoregon@gmail.com.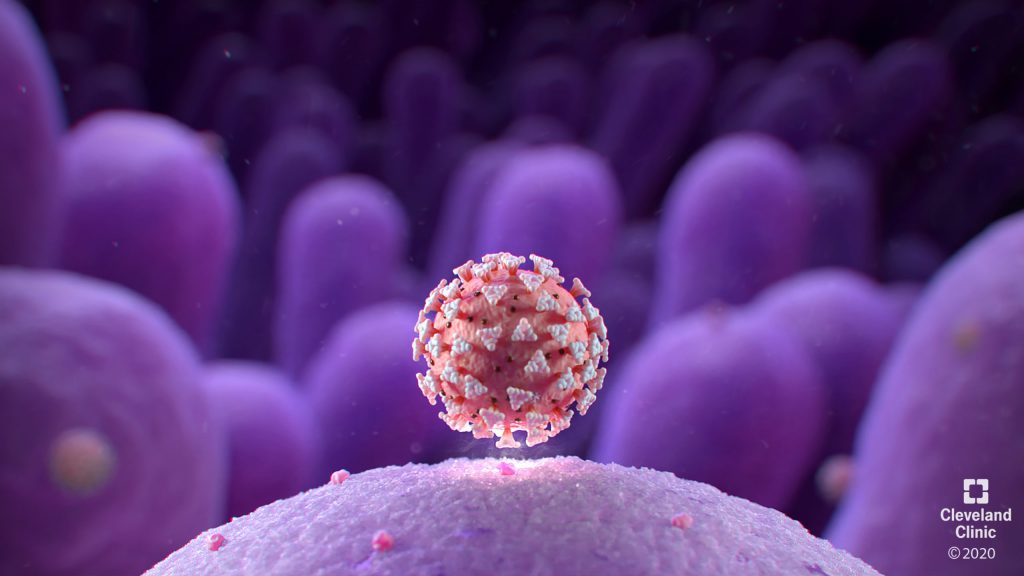 For Corona virus resources click here.
Follow the Oregon Health Authority Facebook page here.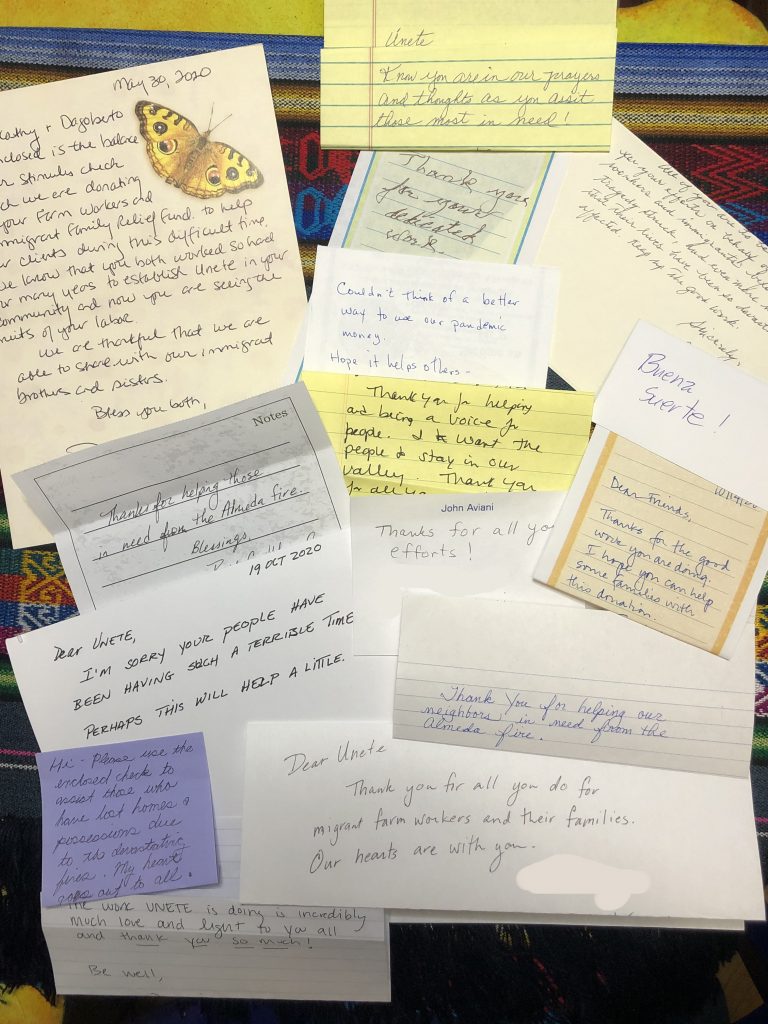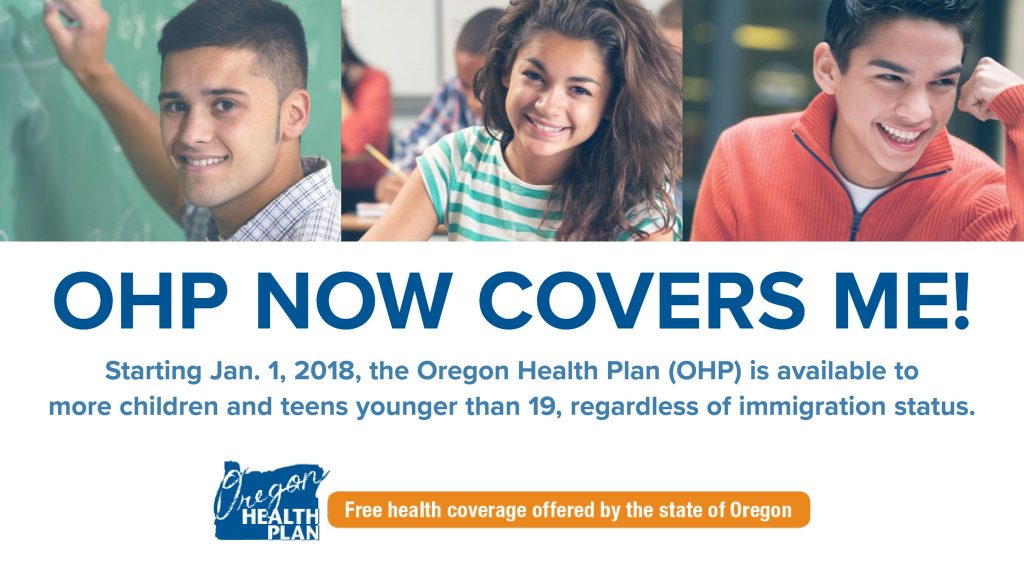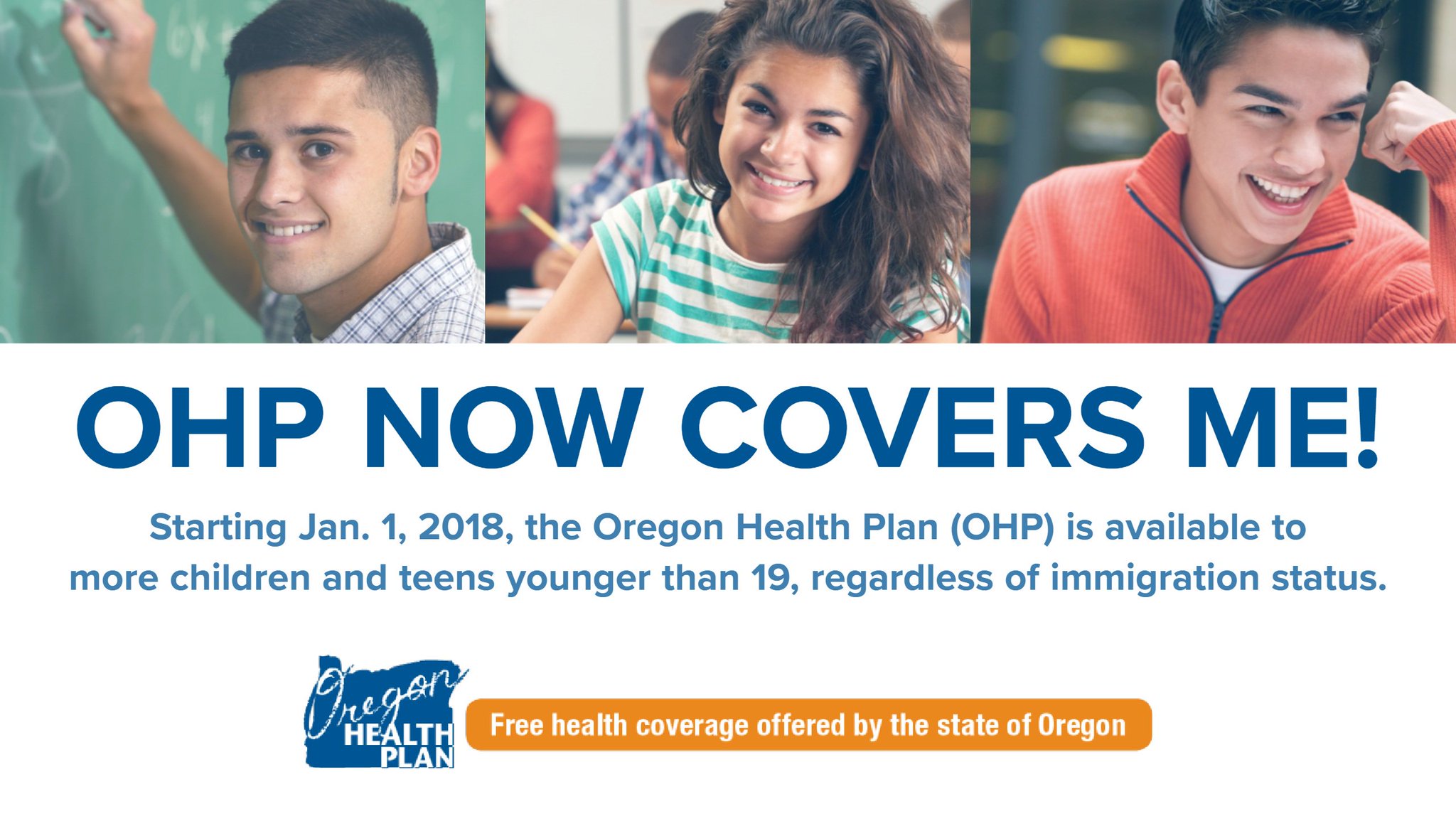 Events
There are no upcoming events at this time.