Immigrant Fire Relief Fund
Here at Unete our organization is hard at work supporting farm workers and immigrants in our community and across the nation. Please consider donating to our farm worker and immigrant family relief fund. The fund will distribute money directly to families for basic needs like food, gas and other essentials in response to the complications surrounding the recent fires in Jackson County. We are also assisting families with navigating community resources. Many immigrant families have been displaced and their homes have been completely destroyed. We are a 501(c)3 and will provide tax receipts our EIN is 26-1810916.
Our mailing address is UNETE 27 N Ivy Medford, OR 97501. For additional information contact UneteOregon@gmail.com.
Current List of Needed Donations
10/13
TOILETRIES AND HOUSEHOLD NEEDS/ARTICULOS DE ASEO PERSONAL
large tote bags/Bolsas fuertes para cargar cosas
plastic bins/Cajas de hule para almacenar con tapa
toilet paper/Papel higénico
shampoo and conditioner/Shampoo y acondicionador
hair brushes and combs/Cepillos y peines
phone chargers/cargadores
kitchen and bathroom cleaning kits/Kits de limpieza para cocina y baño
Clorox wipes/Toallitas desinfectantes Clorox
diaper wipes/Toallitas humedas
bar soap/ Jabón
dish soap/Jabón para trastes
laundry soap/Detergente
towels/Toallas
pots and pans/Ollas y cazuelas
CLOTHING/ROPA (New or very gently used, all sizes, all genders)(Nueva o en excelente estado, todas las tallas, ambos generos)
gloves/guantes
hats/gorras
base layers/termales
jackets/chamarras
rain gear/botas y chamarras para la lluvia
socks/calcetines
underwear/ropa interior
bras
FOOD/COMIDA
dried beans and rice/ frijol y arroz en grano
coffee/café
tortillas
shelf stable milk/leche ultrapasteurizada, que no requiera refrigeracion
hot sauce/salsa picante
cooking oil/aceite para cocinar
masa
lard/manteca
MISC…
tarps/lonas
hanging racks for bulkier items/percheros para cosas pesadas
blankets/cobijas
new pillows/almohadas nuevas
sleeping bags/bolsas para dormir
For Corona virus resources click here.
Sigue al Oregon Health Authority pagina de Facebook
haga clic aqui
.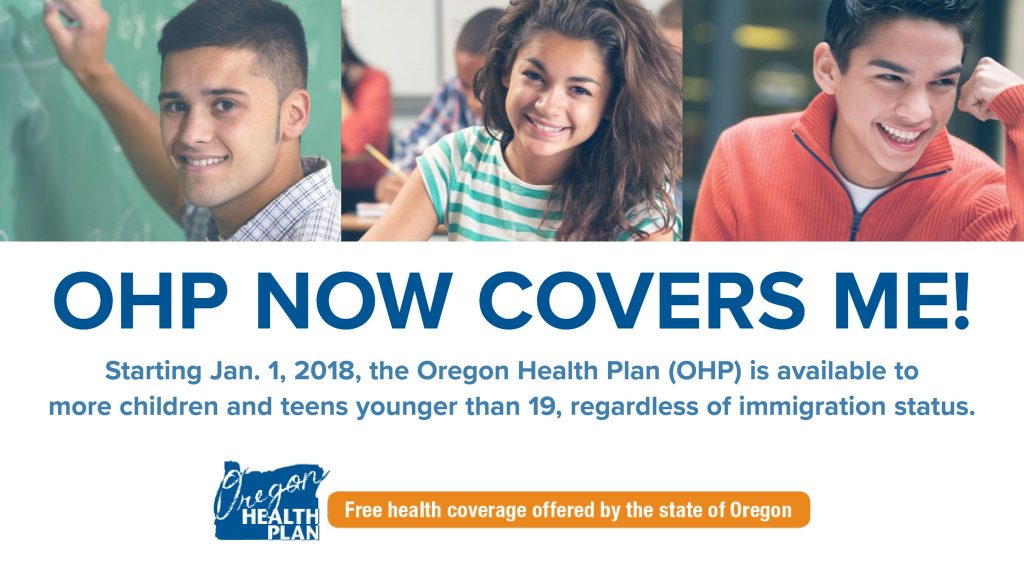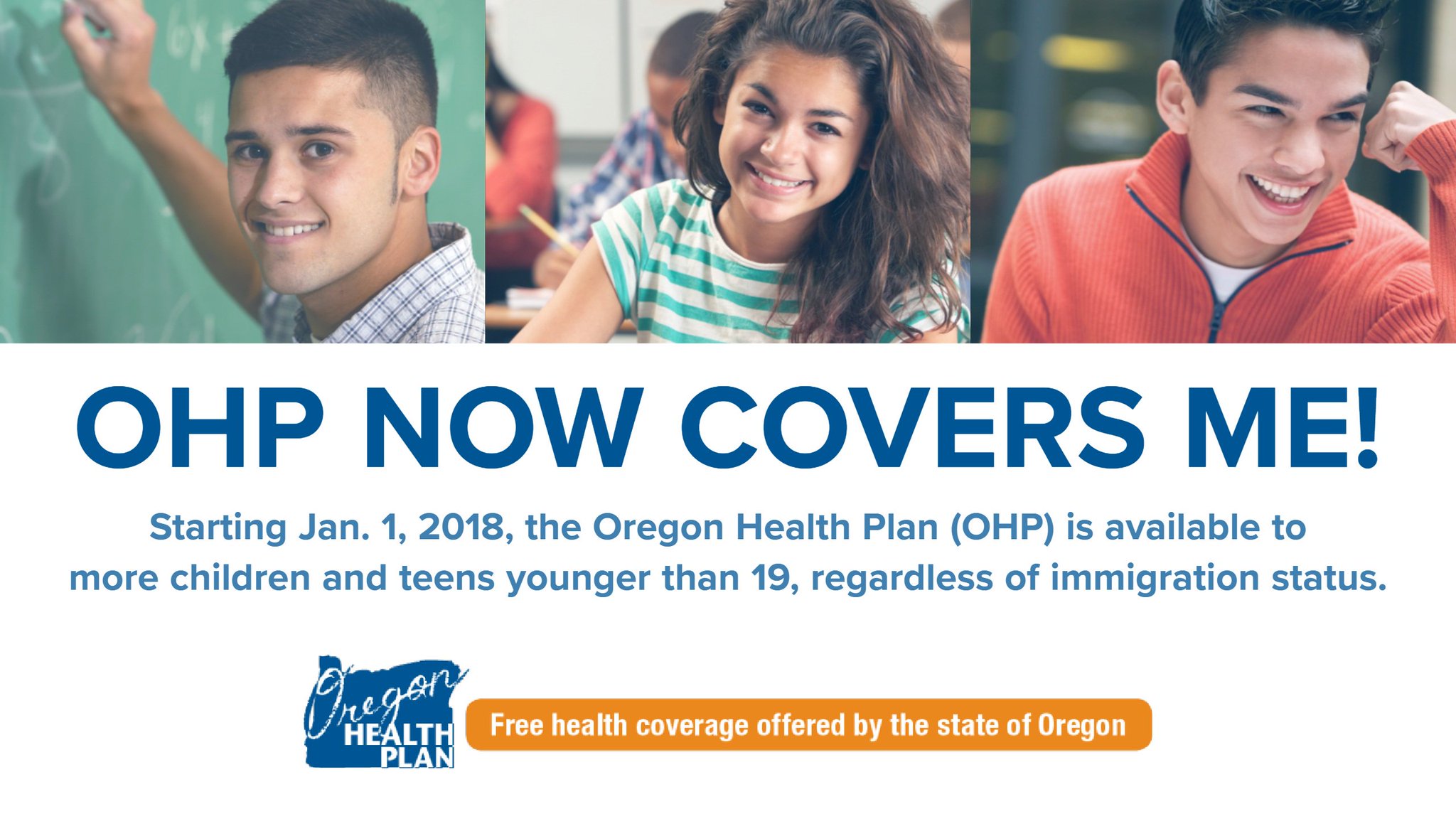 Events
There are no upcoming events at this time.