Immigrant Fire Relief Fund
Here at Unete our organization is hard at work supporting farm workers and immigrants in our community and across the nation. Please consider donating to our farm worker and immigrant family relief fund. The fund will distribute money directly to families for basic needs like food, gas and other essentials in response to the complications surrounding the recent fires in Jackson County. We are also assisting families with navigating community resources. Many immigrant families have been displaced and their homes have been completely destroyed. We are a 501(c)3 and will provide tax receipts our EIN is 26-1810916.
Our mailing address is UNETE 27 N Ivy Medford, OR 97501. For additional information contact UneteOregon@gmail.com.
Current List of Needed Donations
10/13
TOILETRIES AND HOUSEHOLD NEEDS/ARTICULOS DE ASEO PERSONAL
toilet paper/Papel higénico
paper towels/Toallas de papel
deodorant/Desodorante
tampons/Tampones
menstrual pads/Toallas sanitarias
laundry soap/Detergente
dish soap/ Jabón para lavar trastes
bar soap/ Jabón
toothbrushes and paste/Cepillos y pasta dental
diapers/Pañales Tallas 1-6
diaper wipes/Toallas húmedas
disposable masks and cloth masks for kids/Máscaras desechables y máscaras para niños de tela
Shampoo and Conditioner
hand sanitizer/Desinfectante
CLOTHING/ROPA (New or very gently used, all sizes, all genders)(Nueva o en excelente estado, todas las tallas, ambos generos)
Bras (tallas mixtas)
underwear/Calzoncillos ( tallas y géneros mixtas).
FOOD/COMIDA
MISC…
For Corona virus resources click here.
Sigue al Oregon Health Authority pagina de Facebook
haga clic aqui
.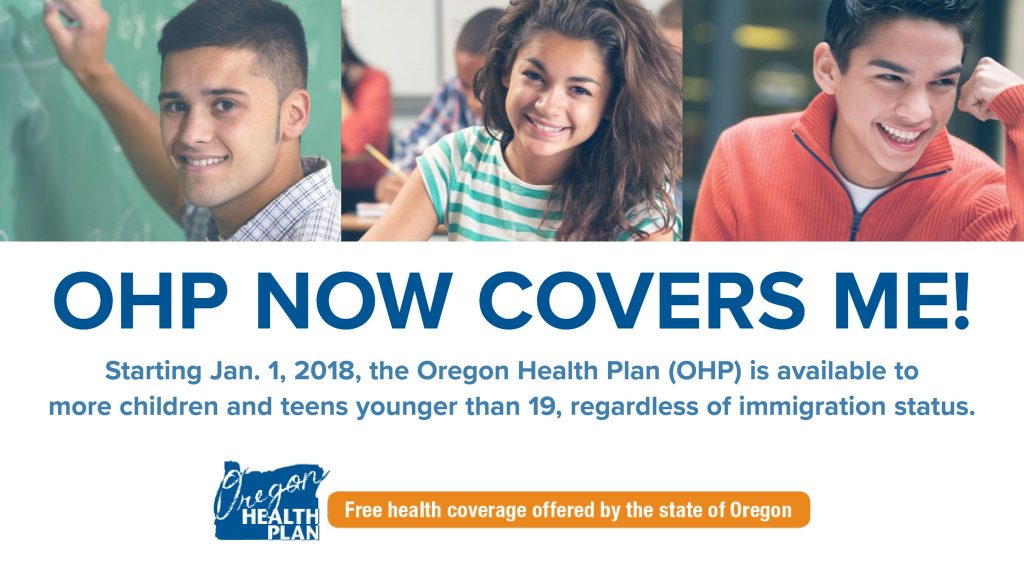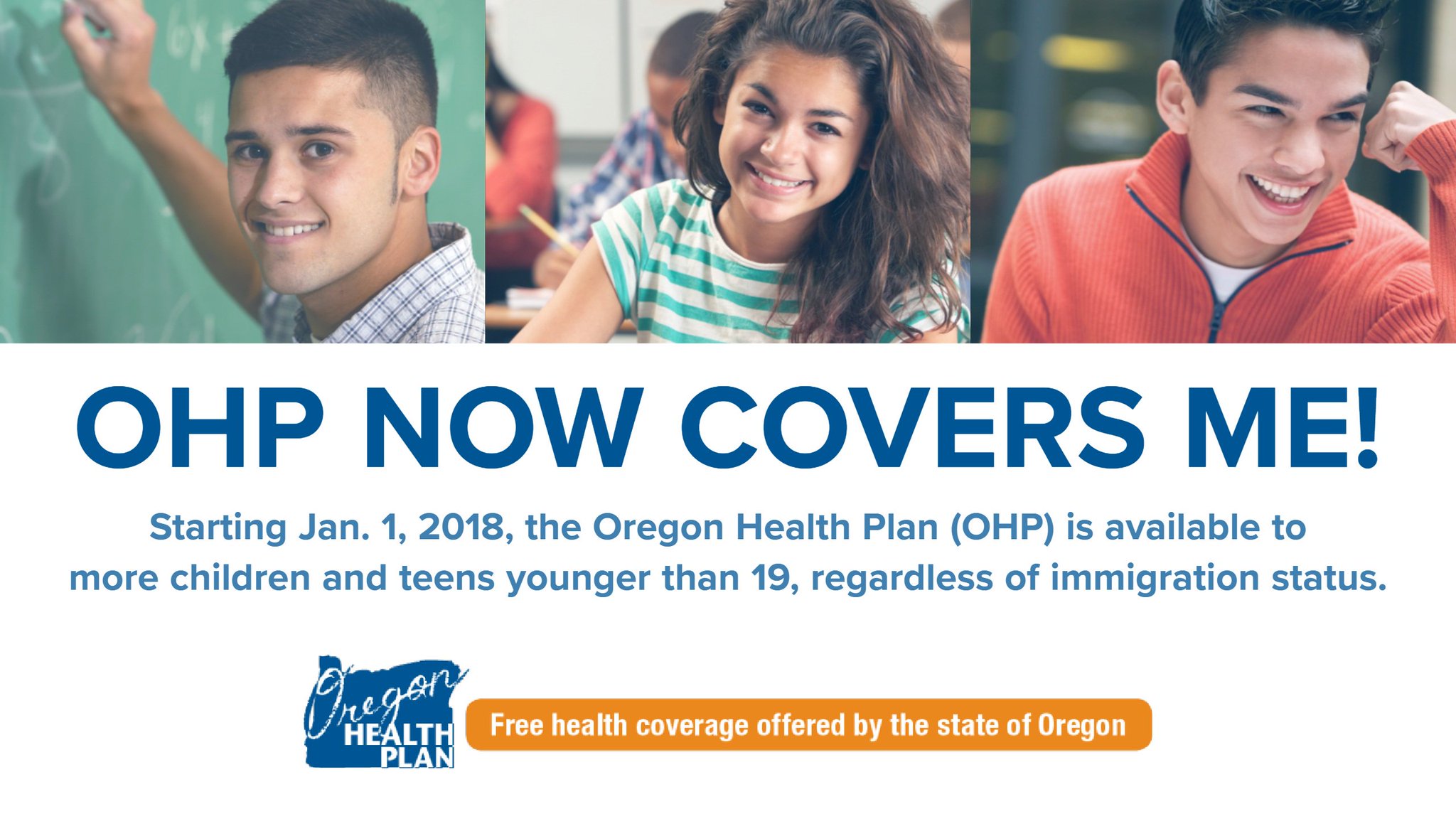 Events
There are no upcoming events at this time.