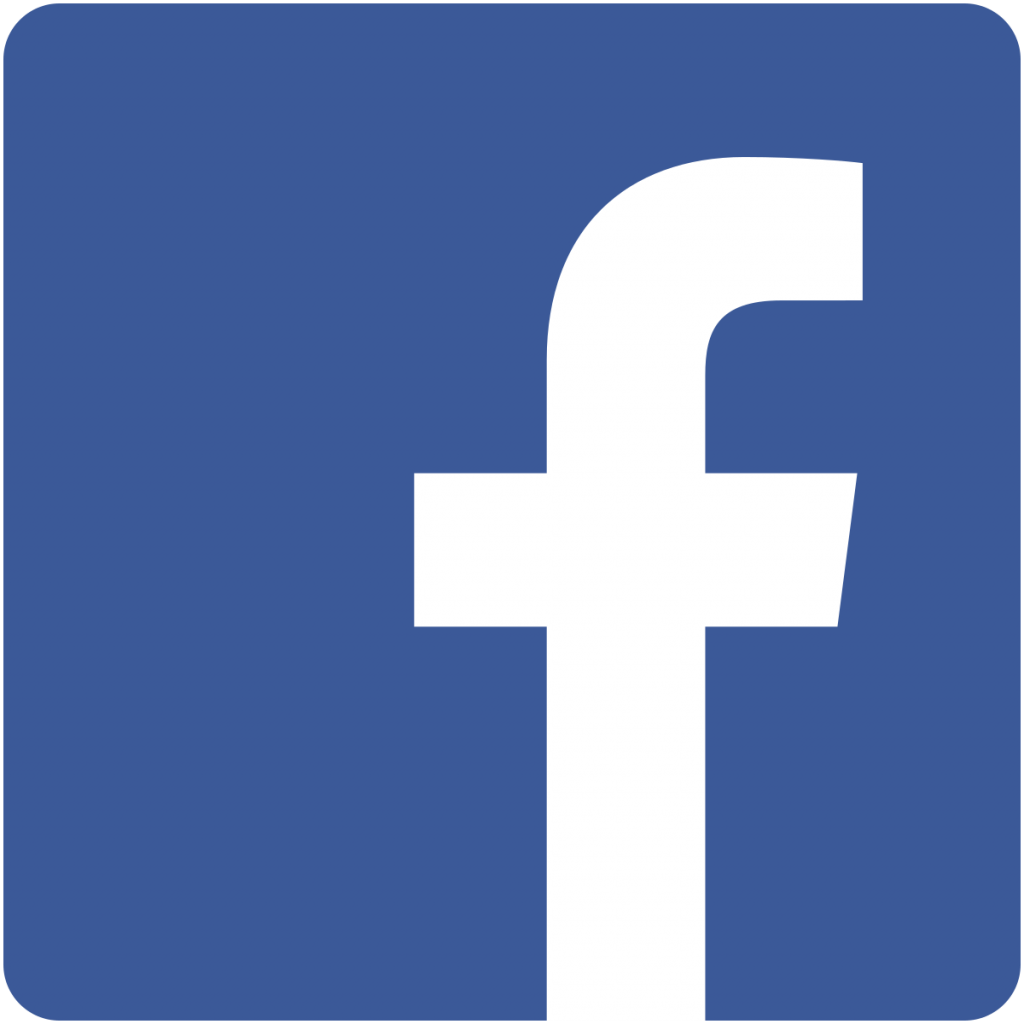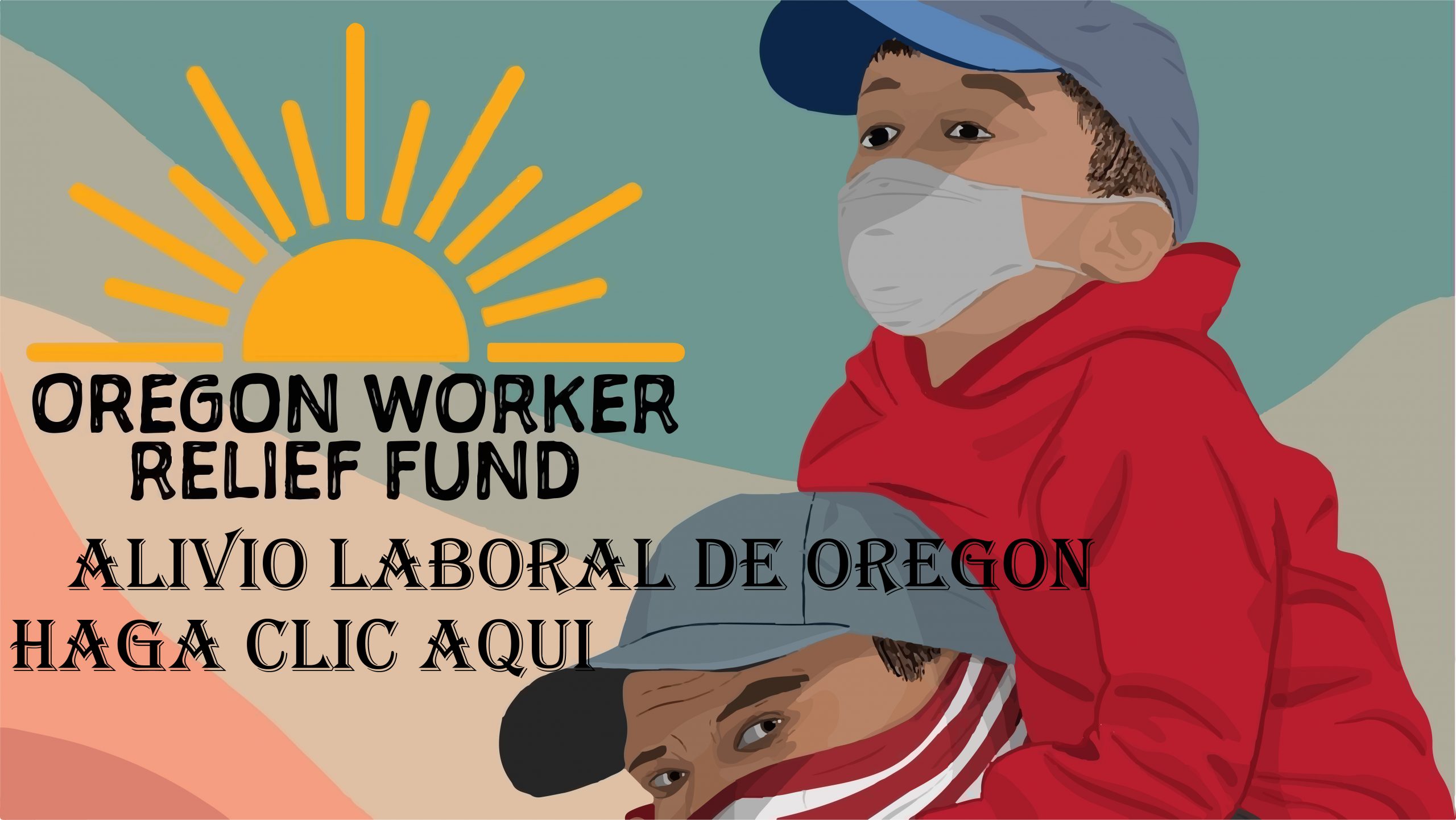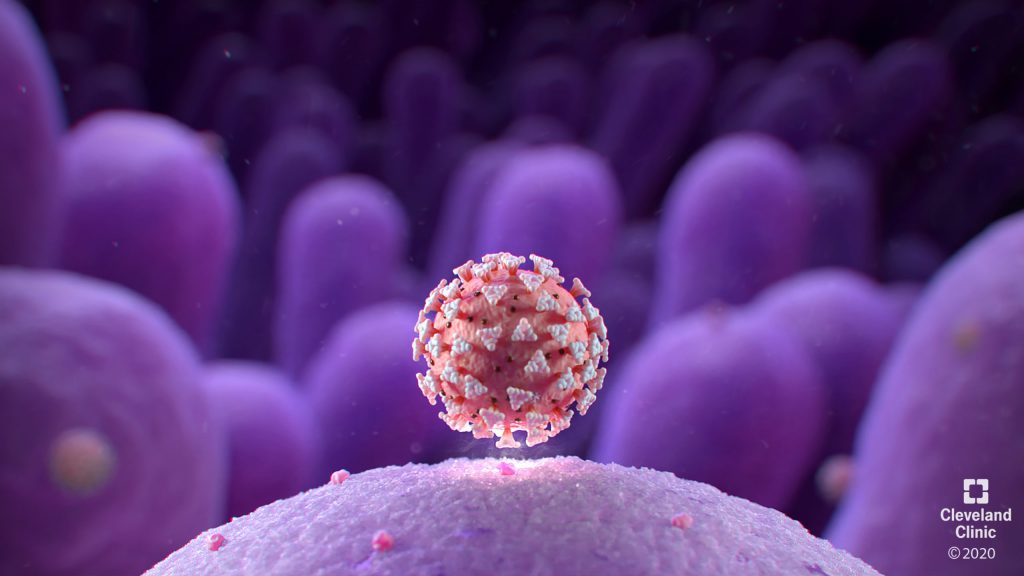 For Corona virus resources click here.
Sigue al Oregon Health Authority pagina de Facebook
haga clic aqui
.
Jackson & Josephine County
FEED THOSE WHO FEED US FAMILY RELIEF FUND
Here at Unete our organization is hard at work supporting farm workers and immigrants in our community and across the nation. Please consider donating to our farm worker and immigrant family relief fund. The fund will help distribute money for rent/utilities and food in response to the complications surrounding COVID-19. Many immigrant workers are considered essential workers but are ineligible for unemployment benefits and the federal stimulus package.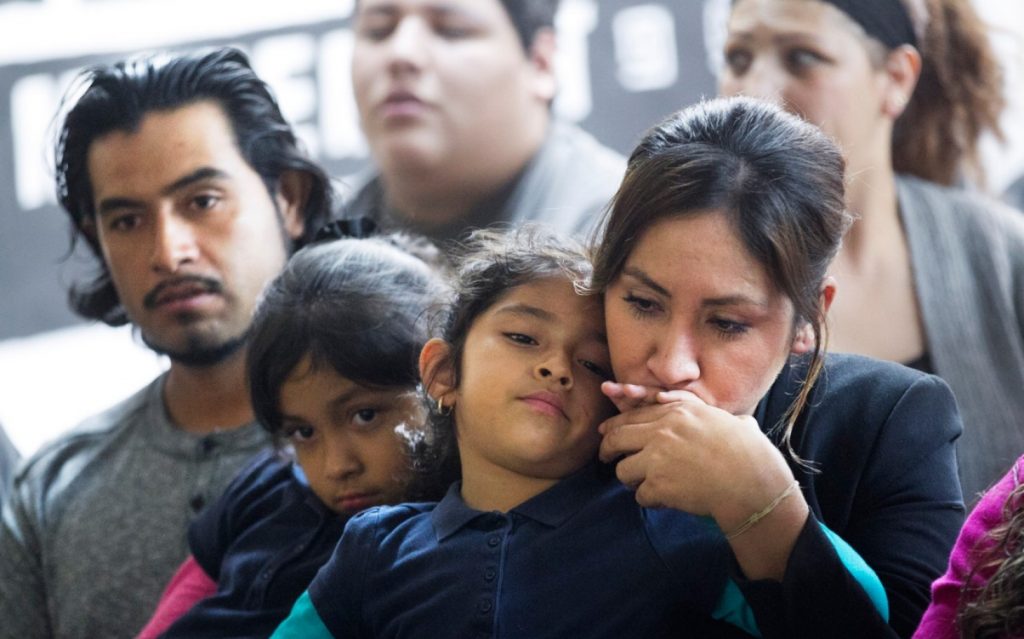 Photo Thanks to Chronicle of Social Change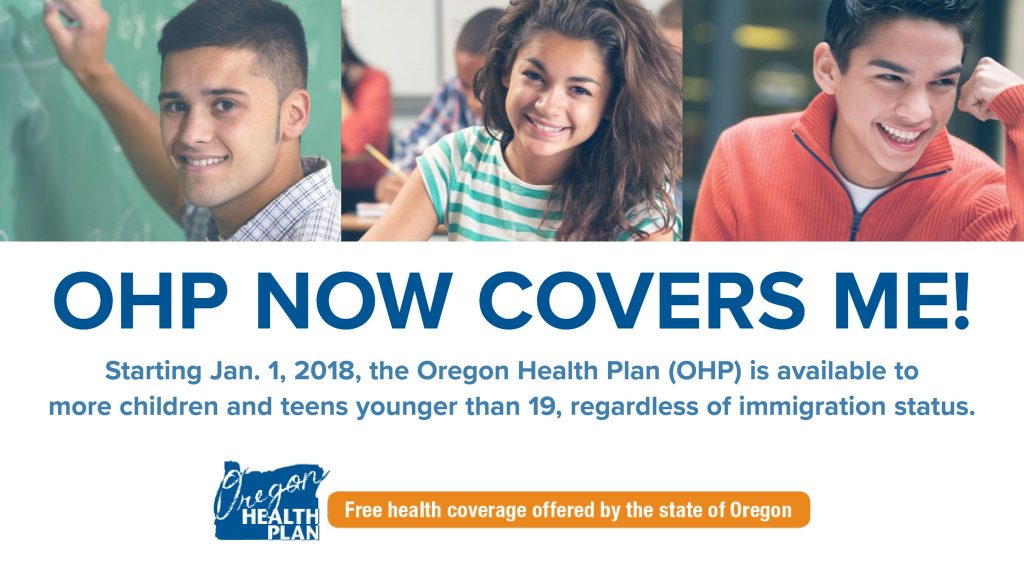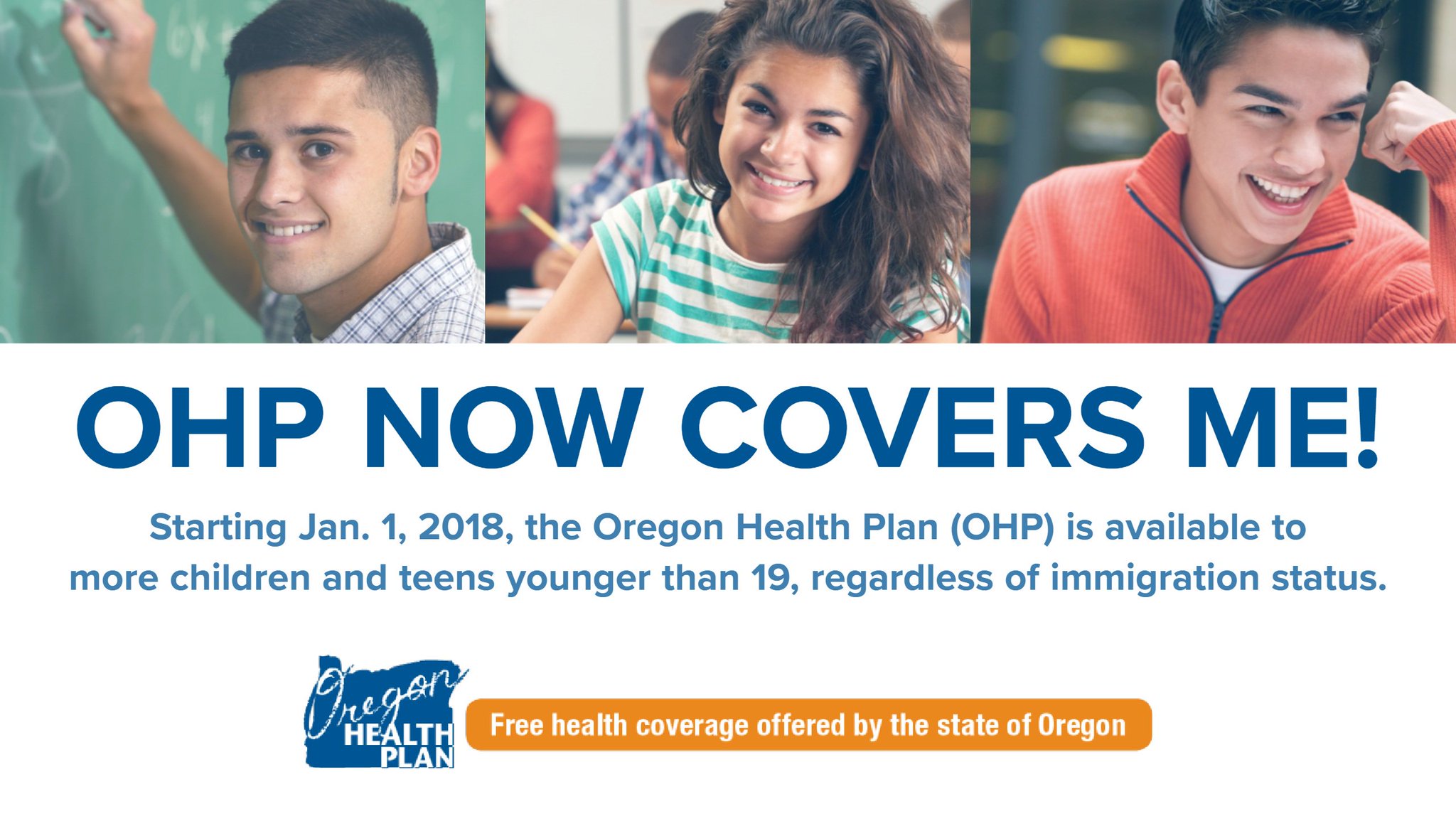 Events
There are no upcoming events at this time.