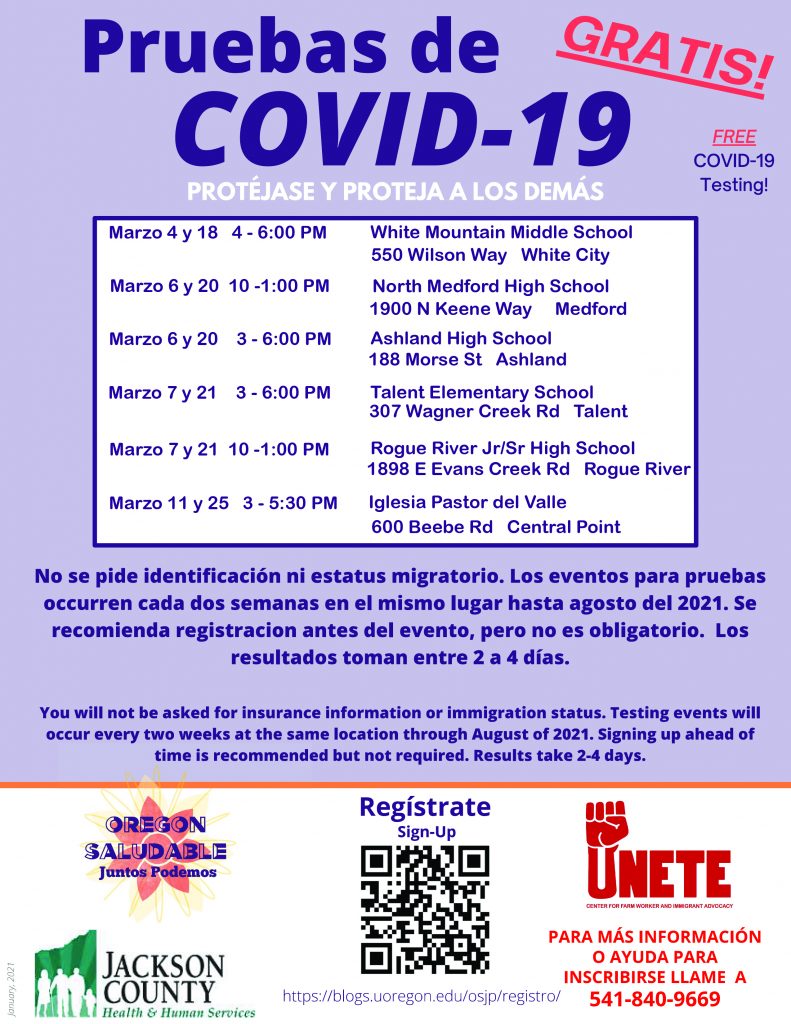 Immigrant Fire Relief Fund
Here at Unete our organization is hard at work supporting farm workers and immigrants in our community and across the nation. Please consider donating to our farm worker and immigrant family relief fund. The fund will distribute money directly to families for basic needs like food, gas and other essentials in response to the complications surrounding the recent fires in Jackson County. We are also assisting families with navigating community resources. Many immigrant families have been displaced and their homes have been completely destroyed. We are a 501(c)3 and will provide tax receipts our EIN is 26-1810916.
Our mailing address is UNETE 27 N Ivy Medford, OR 97501. For additional information contact UneteOregon@gmail.com.
Drivers Licenses for All Oregonians
Licencias de Conducir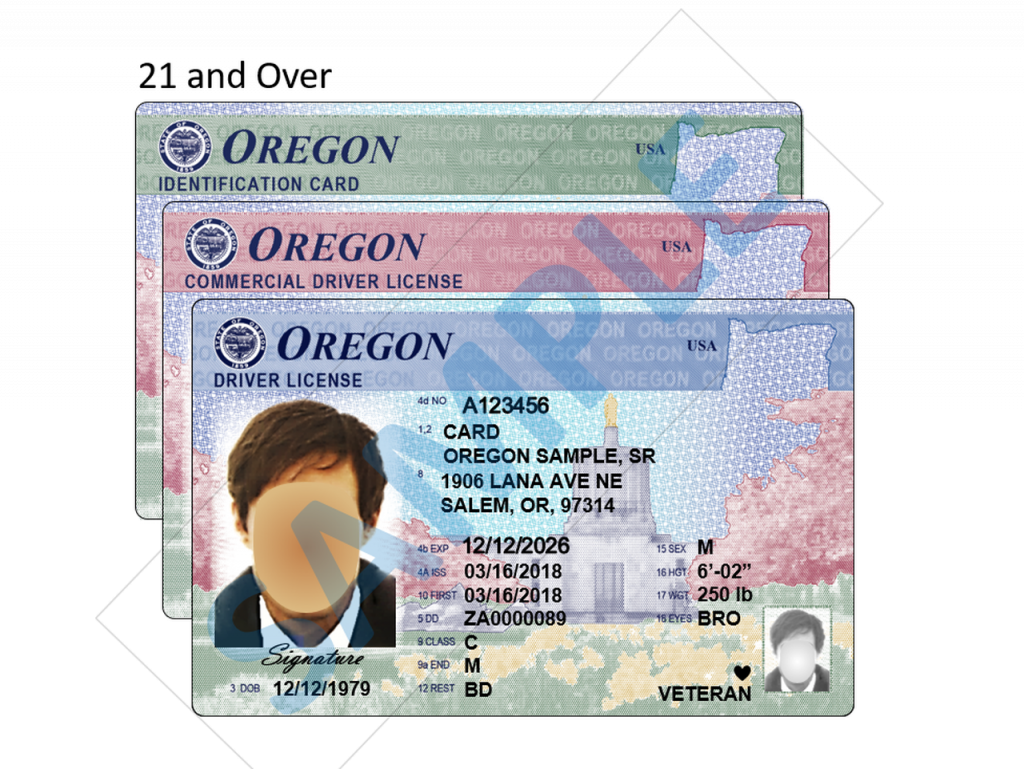 After 12 years of community organizing for drivers licenses for all Oregonians our statewide effort was finally successful with HB 2015. For more information click here.
For more information, please click here.
Si desea tramitar su licencia de conducir, haga clic aquí para más información.
Si necesita ayuda para programar una cita con el DMV llame a (541)-245-1625 o por correo electrónico uneteoregon@gmail.com.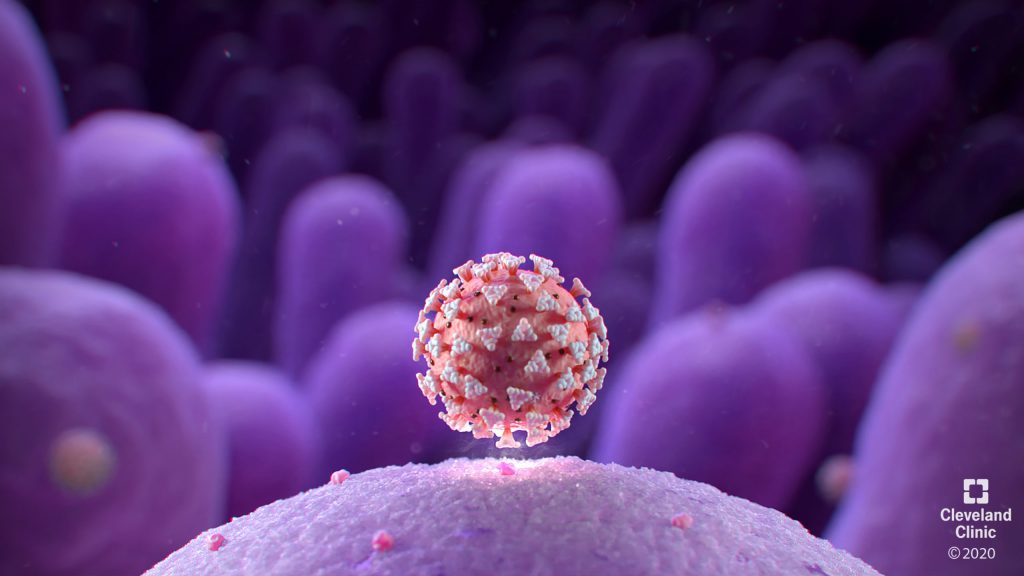 For Corona virus resources click here.
Sigue al Oregon Health Authority pagina de Facebook
haga clic aqui
.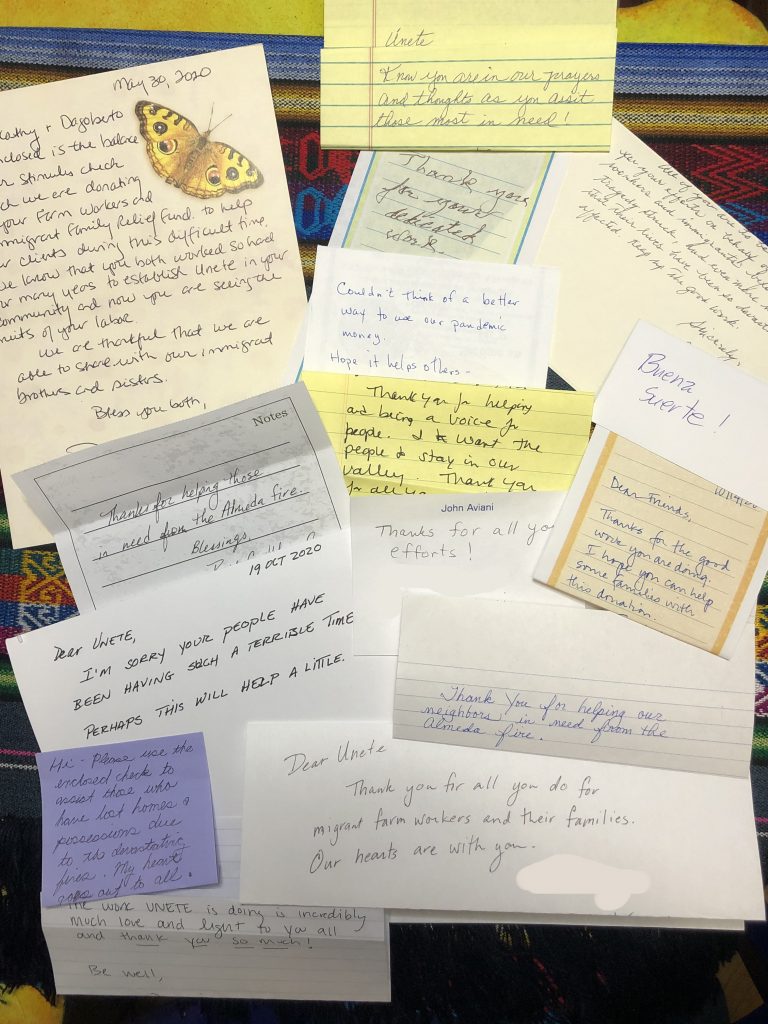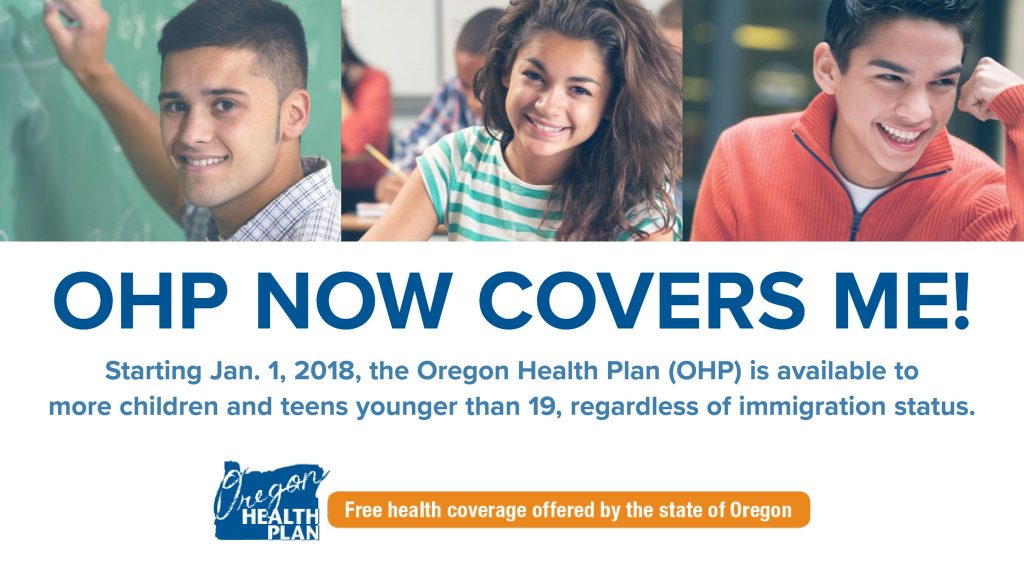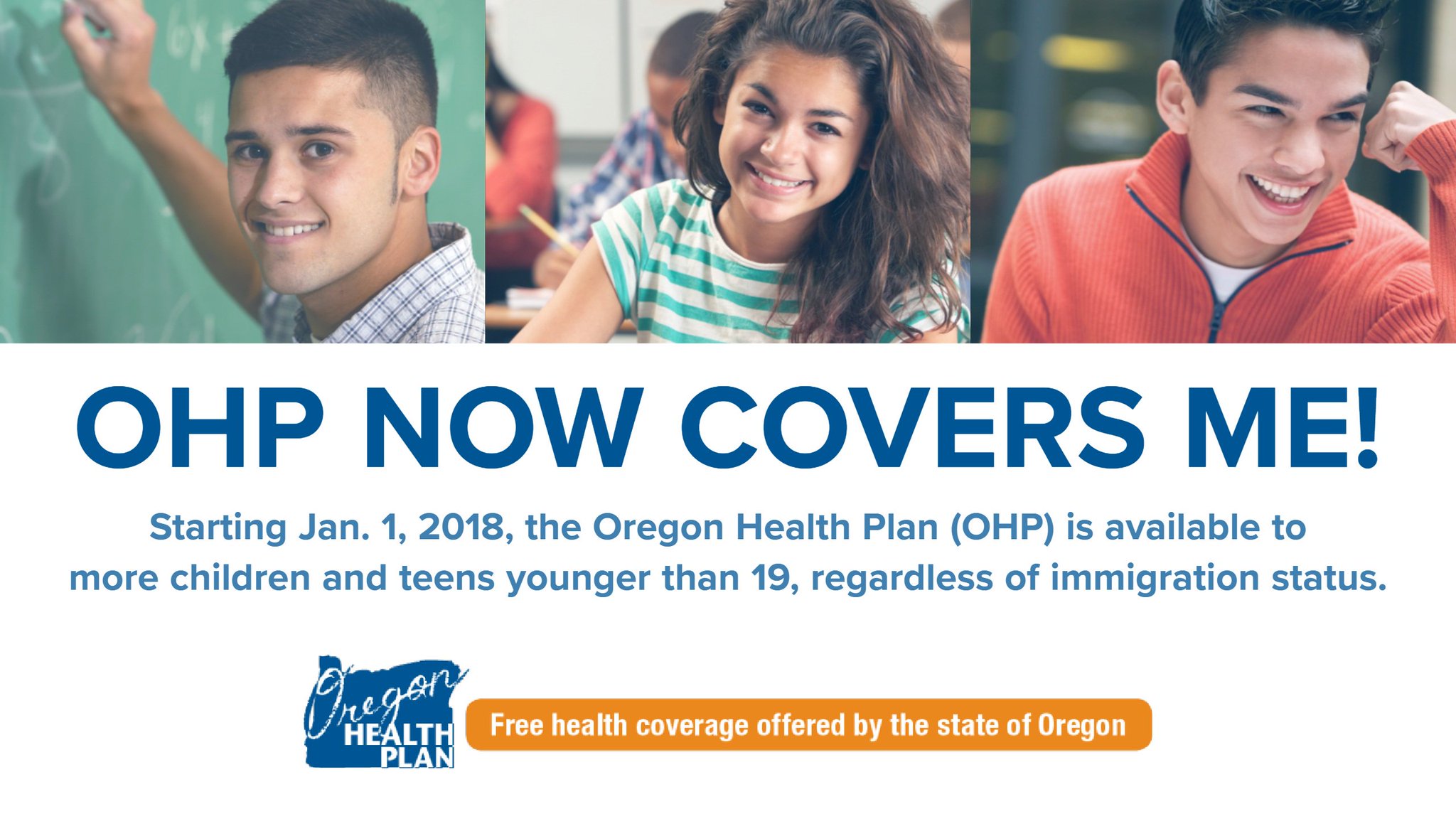 Events
There are no upcoming events at this time.